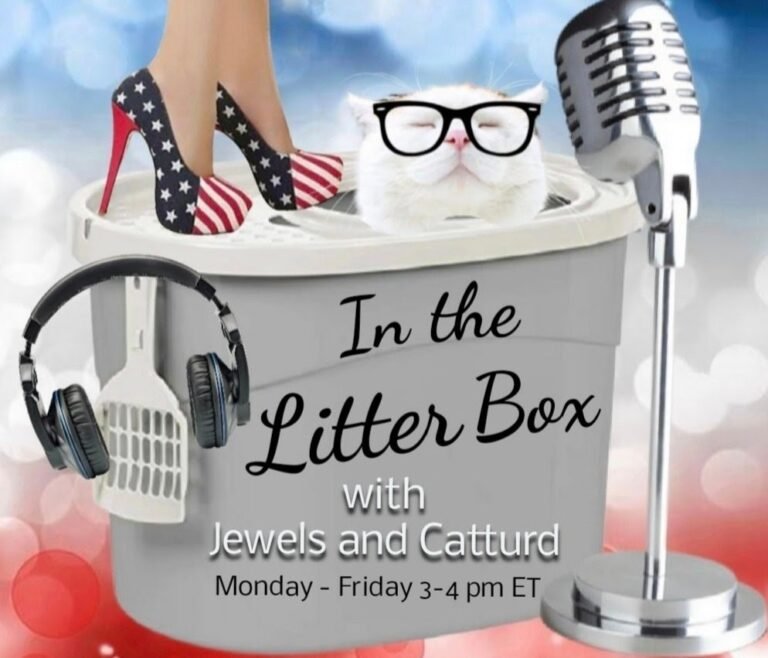 Subscribe and tune in on major platforms: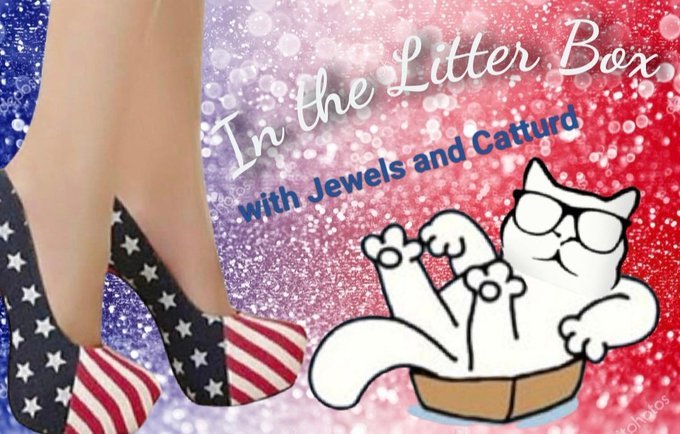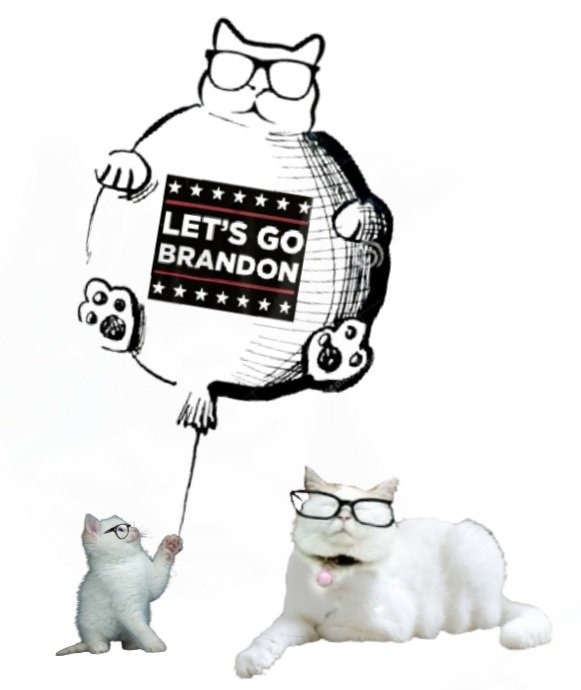 Shoot Down The Balloon! - In the Litter Box w/ Jewels & Catturd 2/3/2023 - Ep. 259
M-F at 3:00PM ET | Visit: https://inthelitterbox.com
Hosts: Jewels Jones & Catturd
Jewels Socials:
Twitter: @JewelsJonesLive
Rumble: JewelsJonesLive
GETTR: @JewelsJones
Truth Social: @JewelsJones
Gab: @JewelsJones1
Parler: @JewelsJonesLive
Website: www.JewelsJonesLive.com
Catturd Socials:
Twitter: @Catturd2
GETTR: @catturd2
Truth Social: @catturd2
Gab: @Catturd
Parler: @catturd2
Website: www.ilovecatturd.com
Pic 1: @MAGAGEM1 (Twitter)                                                        
Pic 2: @MAGAGEM1 (Twitter)
*All articles referenced on the show are posted on Jewels' social media pages.
–DISCLAIMER– This show contains the opinions of the two hosts and is meant for entertainment purposes only. We provide sources of where our information is obtained. Viewer discretion is advised.
The impeach 46 turd who talks shit.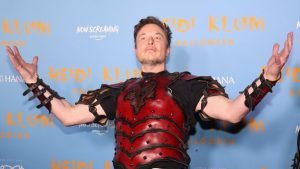 News
Even though Elon Musk spent his first official day as "Chief Twit" pledging to look into why Catturd was supposedly "ghostbanned" on Twitter, the notorious MAGA troll account has
Read More »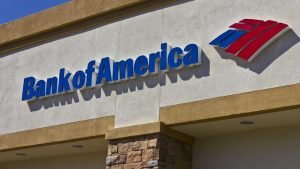 News
Bank Of America Cancels Popular Conservative Catturd's Bank Account Earlier today JPMorgan Chase Bank kicked out outspoken singer-rapper Kanye "Ye" West and told him they
Read More »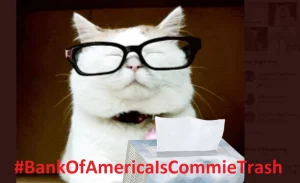 News
BREAKING: Bank of America Cancels Popular Conservative Twitter User Catturd's Bank Account #BankofAmericaIsCommieTrash Earlier today JPMorgan Chase Bank kicked out outspoken singer-rapper Kanye "Ye" West and told
Read More »