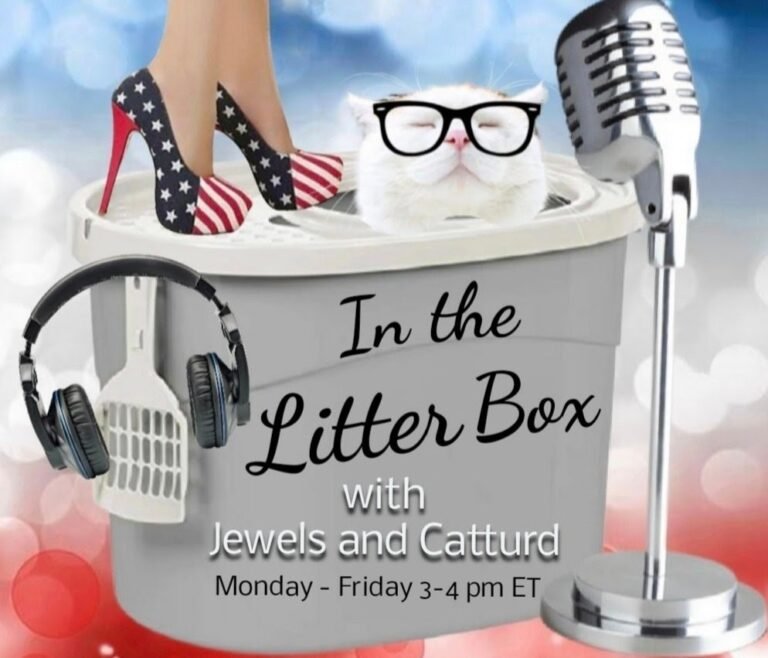 Subscribe and tune in on major platforms:
We analyze all political news in the mainstream media.
There are tons of politicians with self-made agendas trying to ruin the United States; we try to expose the fraud that takes place behind the scenes.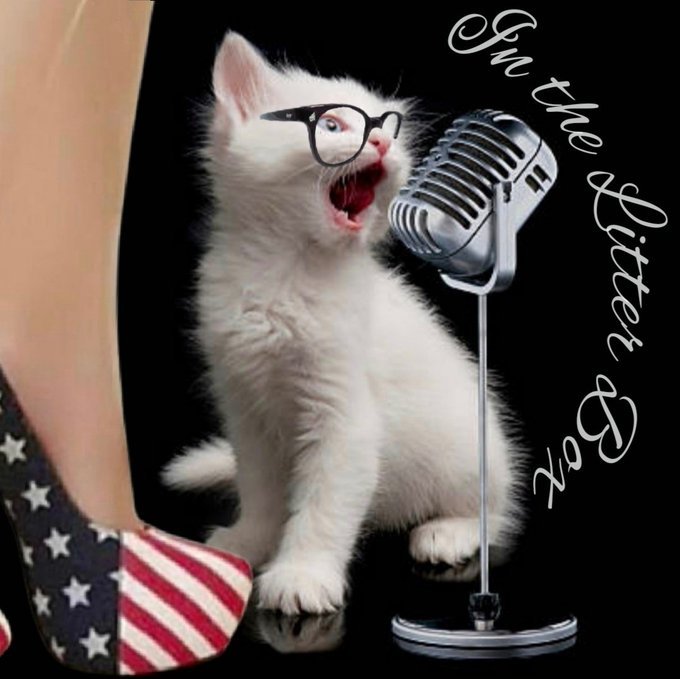 FriYAY - In the Litter Box w/ Jewels & Catturd 1/28/2022 - Ep. 8
Hosts:
Jewels @JewelsJones (GETTR), @JewelsJones1 (Gab)
Catturd @Catturd2 (Twitter) (GETTR), @Catturd (Gab)
Sign Up For The Latest Episodes & Updates By Visiting Our Website: https://inthelitterbox.com
Podcast available on Spotify & Amazon .. Coming soon to all podcast platforms!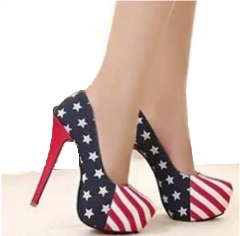 Jewels Jones .. One of these days these shoes are gonna walk all over you! 
The impeach 46 turd who talks shit.