Face-Plant Joe - Ep. 341 - 6/2/2023
Spilling tea every Saturday at 3 PM EDT.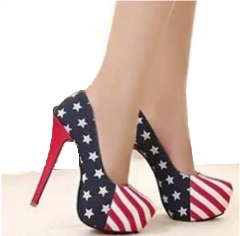 The impeach 46 turd who talks shit.
Jewels & Catturd In the News
Donate to In the Litter Box
Subscribe to our Locals Channel
For the month of May, we are offering monthly subscriptions for $8/month OR you can subscribe annually for $88 (with 1 month free). 
If you choose to subscribe monthly, you will be grandfathered in. After the month of May, you will only be able to subscribe annually. 
Follow this link to our Locals landing page to subscribe. Thank you for your support!